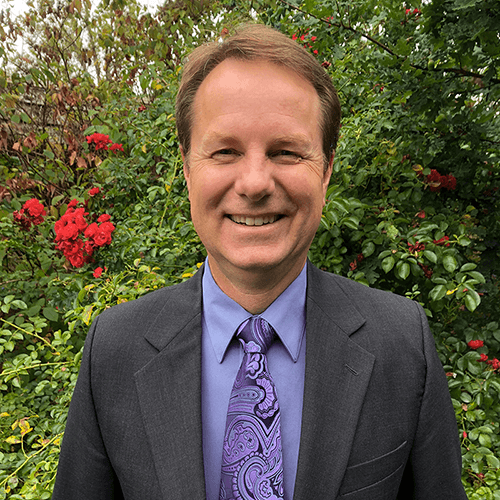 Kent Burnett, DDS
Check back soon to meet Dr. Burnett!
Meet Our Team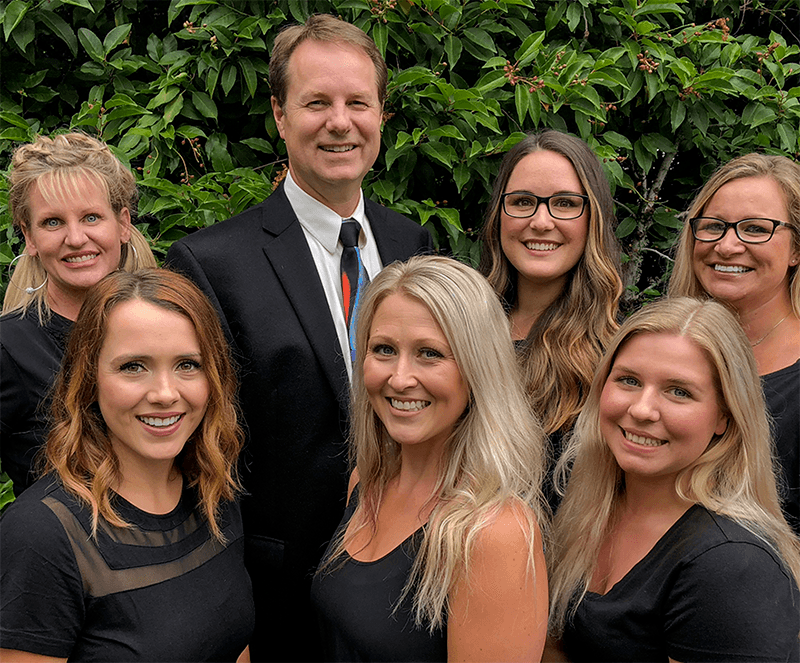 Our outstanding team are skilled at meeting the dental needs of our patients. We work hand in hand with our dentist in Corvallis, Oregon, to provide quality dental care for the whole family! To learn more about us and to schedule an appointment with Dr. Kent Burnett, contact our office at 541-754-1668 today.
Check back soon to meet our team!